Surface Mounted Motor IP 56 protection
Direct drive Motor mounted on the framework between two floats
Inclined shaft submerged
AISI 304/316 or Special Stainless Steel
Non-clogging propeller with protective housing
Robust and compact design
Floats manufactured in polyethylene
Nitrification/denitrification
Can operate in fixed or variable water levels
Improvements in wastewater treatment and mixing
Robust + compact design + fully balanced
Minimal vibration of the screwpeller® as fully balanced
Easy to install & remove from any tank or lagoon
Simple with minimal maintenance.
Directional aeration + mixing below the water surface
Used for holding and shallow tanks, equalization, lagoons, and ditches
Ideal when aeration and directional flow is a requirement for a single unit.
Compact solution keeps solids in suspension and reduces any dead zones
Installation possible in situ without interrupting the treatment process.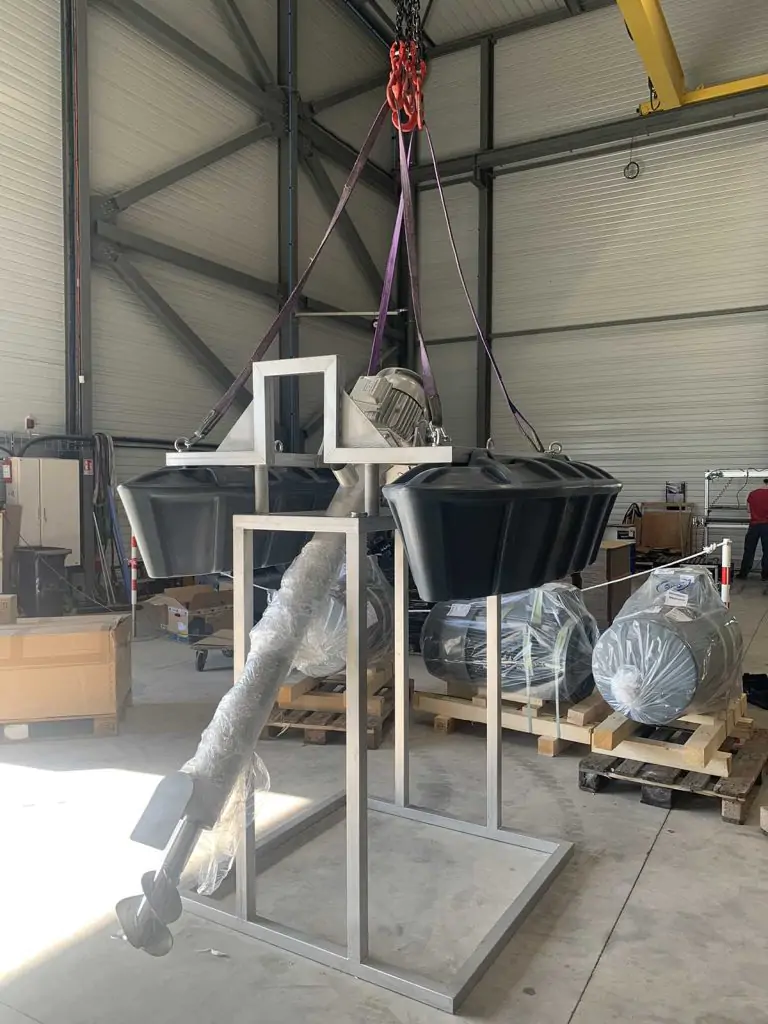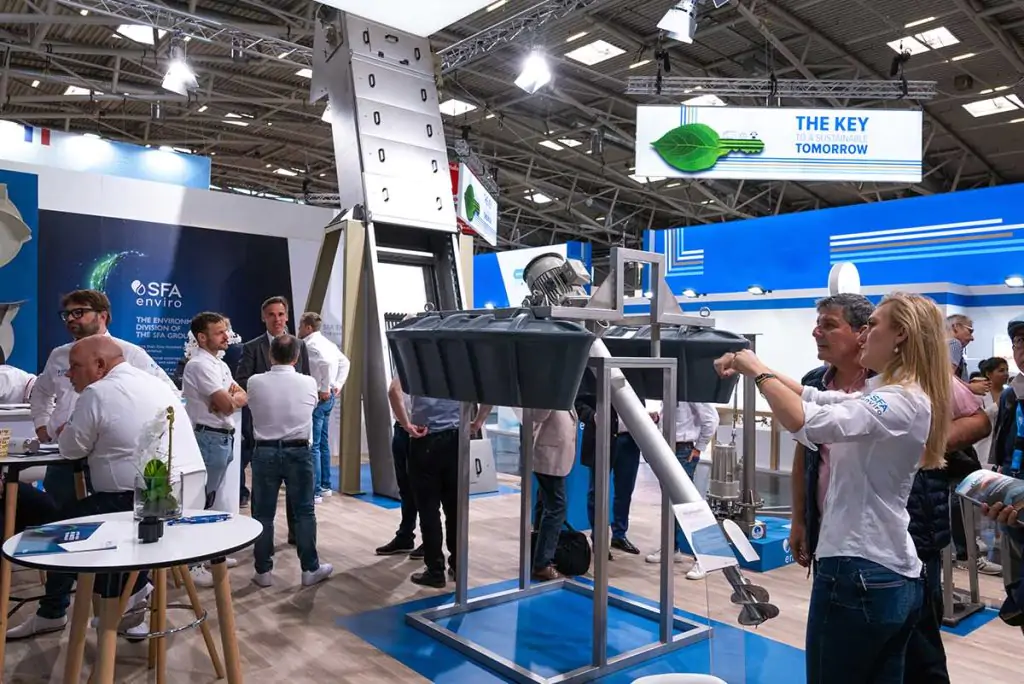 Independent aeration + mixing (Dual speed operation available)