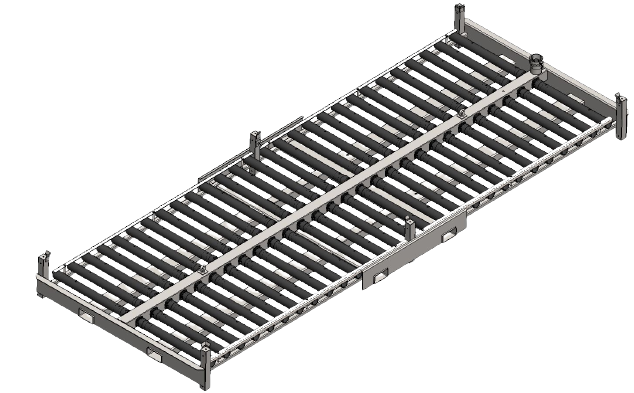 Stainless steel fine bubble aeration grid
Composed of 56 Aquatube® diffusers 70 – 800mm
Optimal airflow per manifold: 300-400 Nm3/h
Maximum airflow per manifold: 500 Nm3/h
Bubble size: 1 to 3 mm
Grid dimensions: 5m length x 2m width
Our fine bubble ramps are :
Deliverable on site by truck in 24/48 hours (France and neighbour countries)
Easy to install without emptying the basin
Self-ballasted thanks to their own weight
Can be handled with a crane or forklift thanks to the lifting lugs and the forks and fork-length and wide ramps
Stackable and containerizable for an optimized transport cost.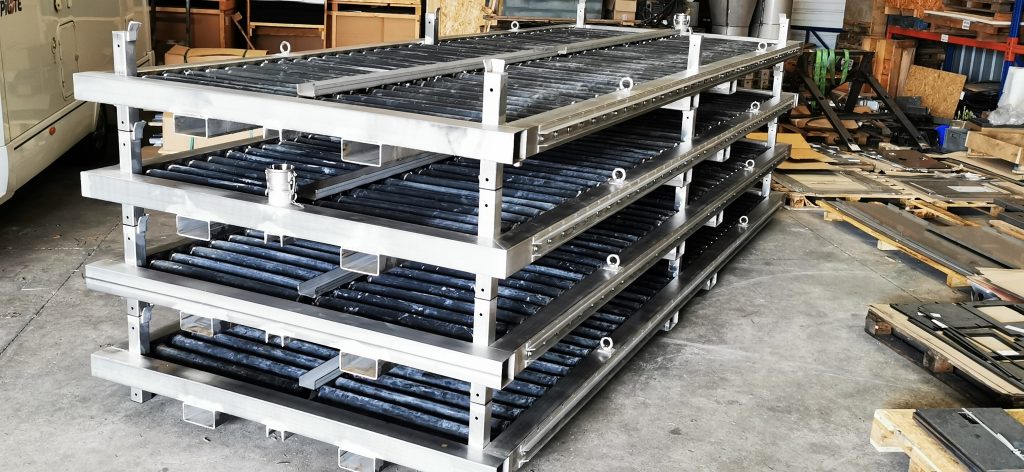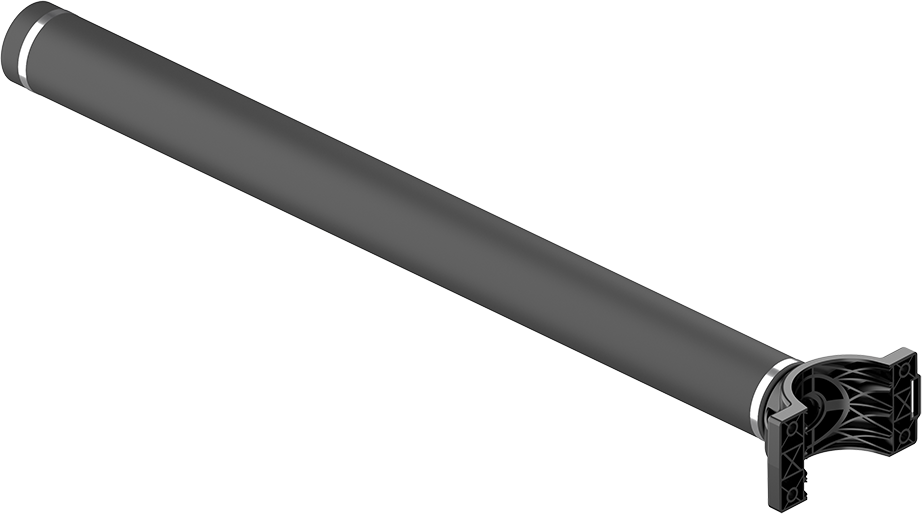 Air diffusers Aquatube® 70
Attested by INRAE, it is today the best oxygenation technology on the market.
The manufacture in polypropylene reinforced with glass fiber of the diffuser body gives it excellent mechanical resistance as well as a great chemical inertia.
The perforation of the EPDM membranes without removing material prevents sludge from entering the the feeder when aeration is stopped. The Aquatube® is suitable for High temperatures (up to 110°C).
Possibility of renting with or without booster
If necessary, Europelec offers this product for rent with or without the air booster necessary to feed the fine bubble diffusion ramps.
The power of the booster will be dimensioned according to the need of oxygen, the number of diffusers and the depth of the basin.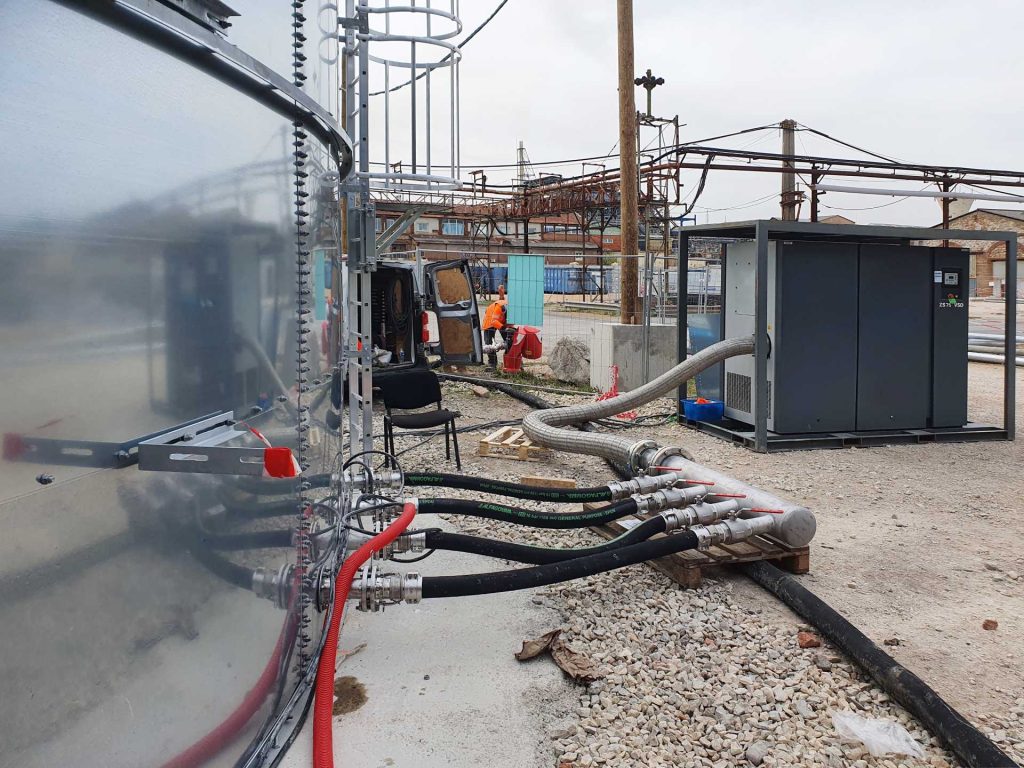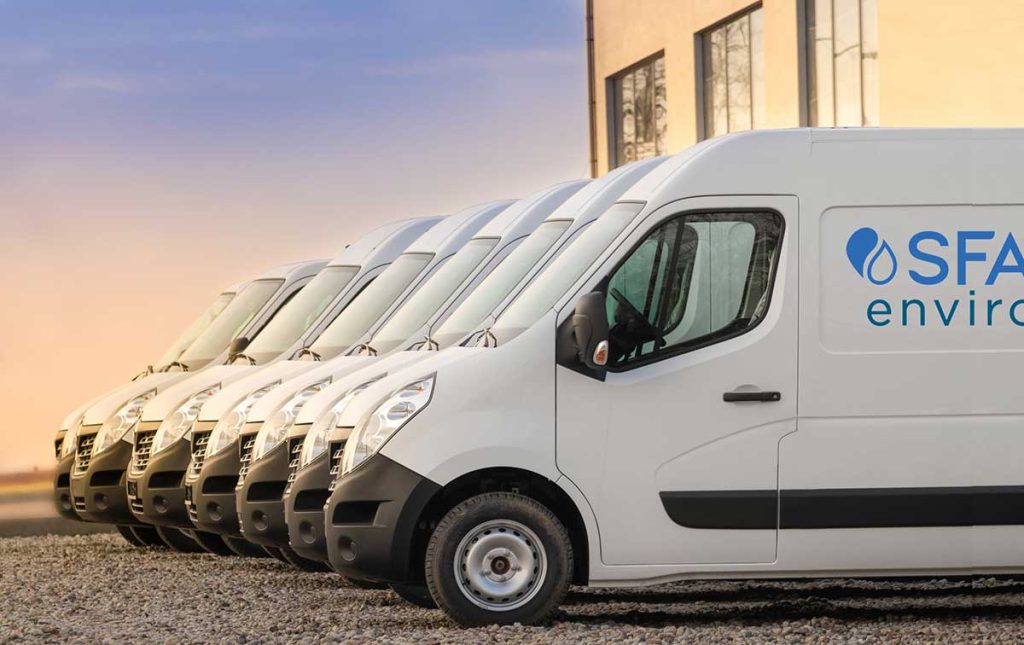 Installation and commissioning
SFA enviro has several teams of qualified technicians allowing us to offer you a complete solution including the rental of the equipment, the transport of the whole equipment to site, the installation of the equipment and the commissioning of the equipment on site.
Contact us: [email protected]